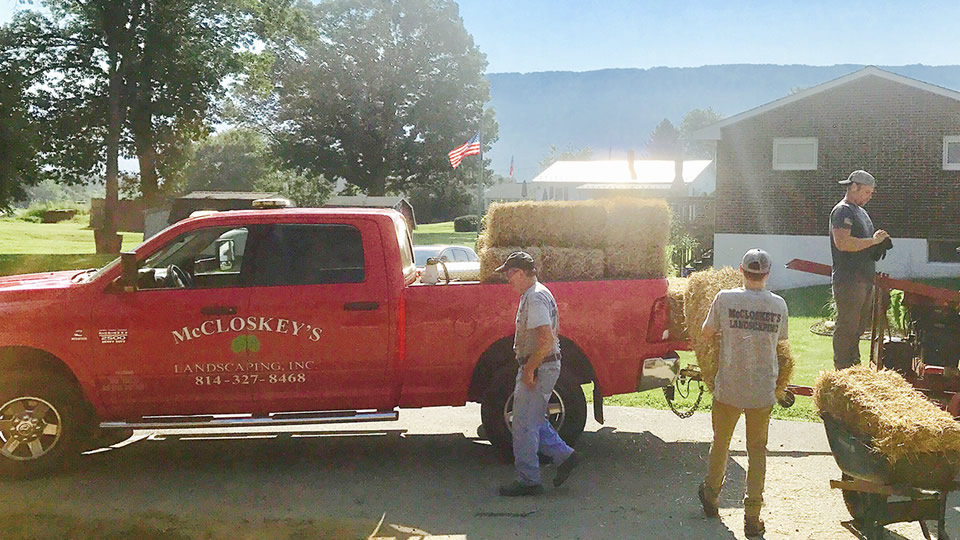 Our family oriented business began as a true "Mom and Pop "business. Charles William McCloskey, Sr began raising shrubbery and Blue Spruce trees from seedlings in the 1950's. He continued growing and tending plants for 25 years. He was very skilled in pruning, foundation planting and Arboriculture. His son Charles William McCloskey, Jr acquired his father's passion for landscaping. Chuck grew the business in the tree care industry form 1970's and still maintains an active role in the day to day operation of the business. In 2007 his son Russell William McCloskey joined the business after earning a degree from Penn College in Horticultural Science and working five years for the Brickman Group, LTD as an operations manager for both installation and maintenance crews.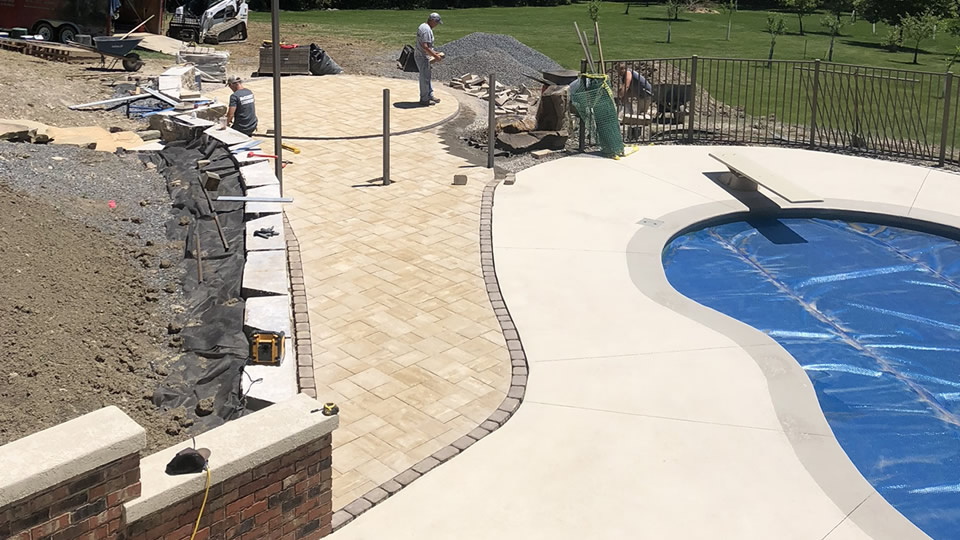 Contact Us
Give us a call or use our convenient contact form to inquire about our services for your commerical or residential project.
Phone: 1-814-822-2295
Contact Form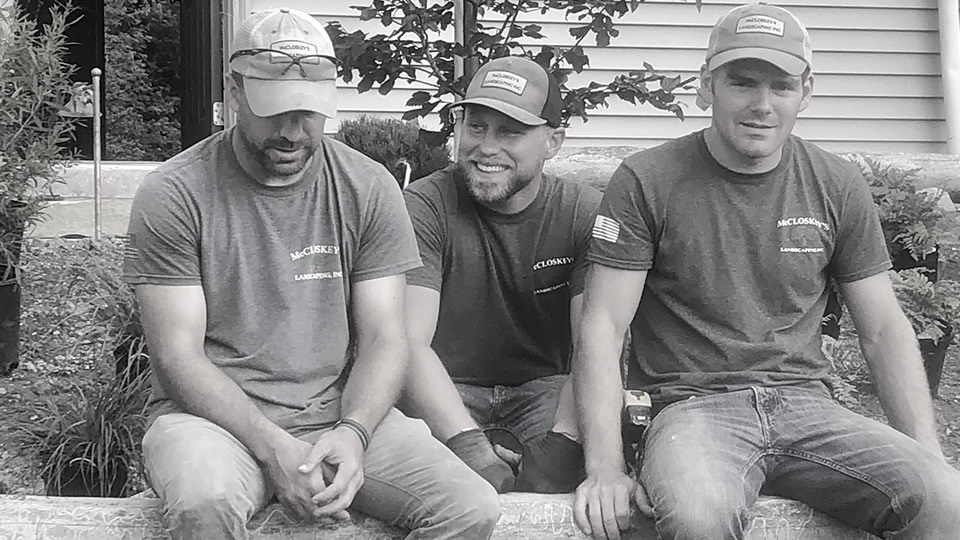 Currently we continue to grow and provide an expanded array of landscape services.
---
Testimonials
What our customers are saying...
"Charles & Russell McCloskey have reliable, prompt and professional work habits."
First Commonwealth