We respect your privacy 100%, and will not share any personal information collected through our contact forms with any third parties, and this information will only be used to communicate with you at your request.
Our Commitment To Privacy Your privacy is important to us. To make this notice easy to find, we make it available on our homepage and at every point where personally identifiable information may be requested.
How We Protect Your Data We will not share any information provided on your order with other parties except those needed to process your order. We may share information with governmental agencies or assisting agencies to investigate fraud and unauthorized transactions.
Our Commitment To Data Security To prevent unauthorized access, maintain data accuracy, and ensure the correct use of information, we have put in place appropriate physical, electronic, and managerial procedures to safeguard and secure the information we collect online.
Remarketing We may at times use the Remarketing method of advertising, and these details apply to that:
Third party vendors, including Google, show your ads on sites on the internet.
Third party vendors, including Google, use cookies to serve ads based on a user's prior visits to your website.
Users may opt out of Google's use of cookies by visiting the Google advertising opt-out page.
We may at times also use Remarketing Dynamic Ads. You can opt out of DoubleClick's use of cookies by visiting the DoubleClick opt-out page.
You can also opt out of all Remarketing advertising at the Network Advertising Initiative Opt Out Form.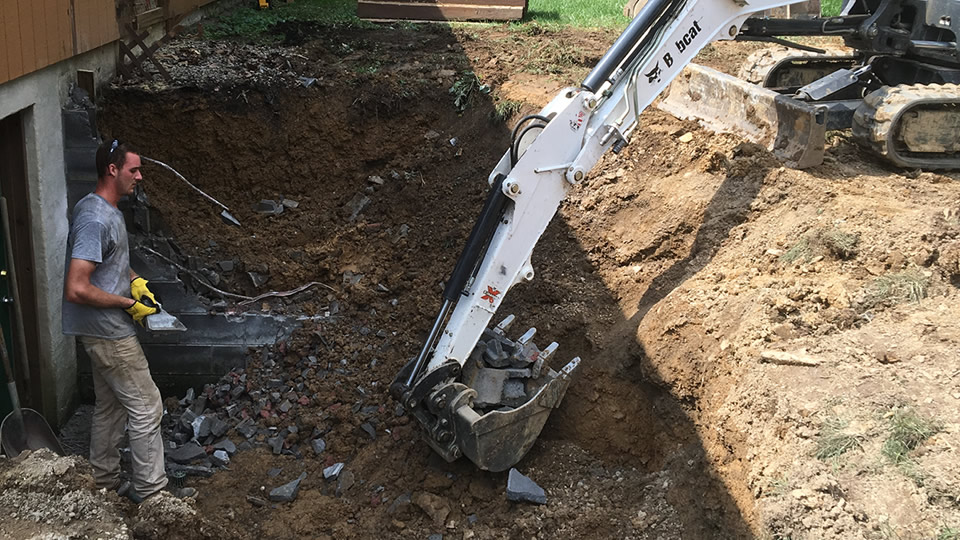 Contact Us
Give us a call or use our convenient contact form to inquire about our services for your commerical or residential project.
Phone: 1-814-822-2295
Contact Form