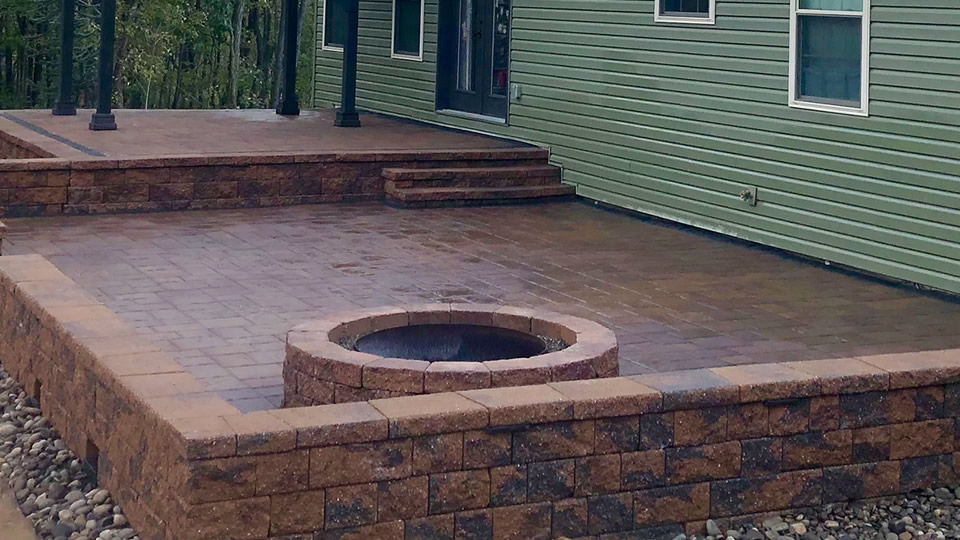 McCloskey's Landscaping provides various services to the State College PA and entire Centre County region. This includes commercial and residential property manintenance, 3D design/build and installation, tree care and snow management.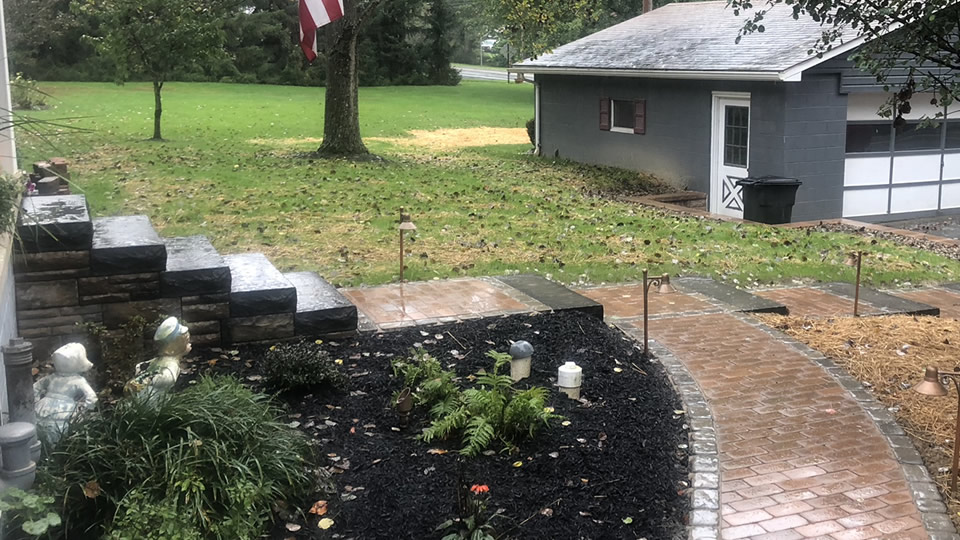 Contact Us
Give us a call or use our convenient contact form to inquire about our services for your commerical or residential project.
Phone: 1-814-822-2295
Contact Form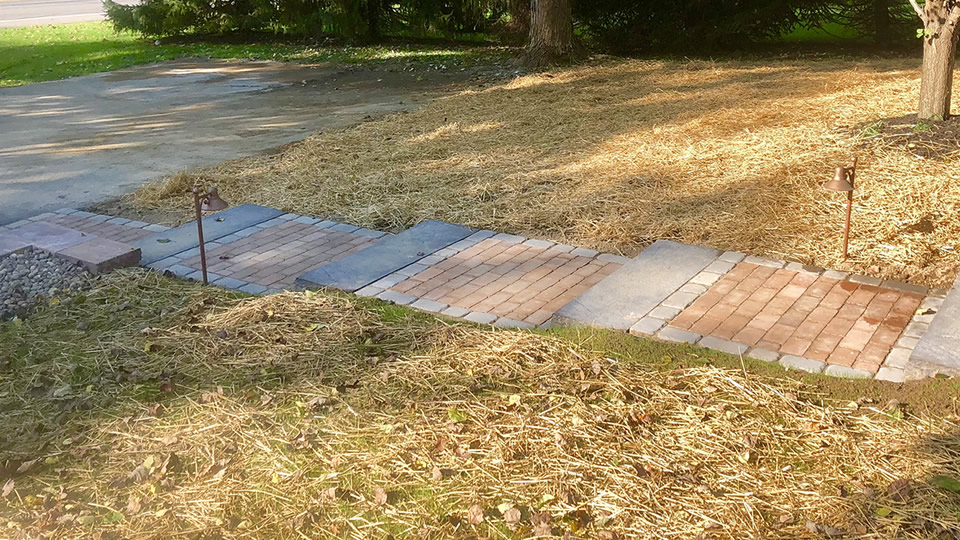 Our full list of landscaping services for the State College, PA area and surrounding Centre County includes:
Commercial Landscape Maintenance and Installation
Residential Property Maintenance
Outdoor Living Spaces
Spring and Fall Clean-ups
Edging and Mulching Planting Beds
Spring and Fall Annual Flower Planting
Mowing, Trimming, and Clean-up of Turf Areas
Mid-Season Pruning
Dormant Pruning
Weeding and Sprays ( control of unwanted vegetation )
Mechanical and Cultural Insect Control
Turf Applications ( Weeds, Insects, Etc. )
Walkways and Patios
Retaining Walls
Water Features
Trellis/Pergolas
Fences and Decks
Excavation and Drainage
Pond Design and Installation
Pavers Design and Installation
Patio Pavers
Landscape Design
Tree Removal
Snow Removal and Management
Stump Grinding
New Lawn Installation
Turf Repair
Planting and Plant Installation
Hardscaping / Hardscapes
Fire Pit Installation
Landscape Lighting
Grading
Wall Design and Installation
EP Henry Installation
Techo-Block Installation
The full range of services and years of experience, makes McCloskey's one of the best State College landscapers.